Accomplish
Blending history with modern amenities, Emerson Park Pavilion allows you to achieve your goals surrounded in natural beauty!! Whether it's a strategic planning session, an awards luncheon or your annual fundraiser, our team at H&J Hospitality will take care of all the details so you can focus on the task at hand. Contact us today to learn more.
"I wanted to personally thank you and your staff for the outstanding job you did on the Tyburn Benefit Gala, We couldn't have asked for a better accommodations, delicious food and great service. The word is out on the "New Pavilion". Best of luck with many thanks!"

"Everything went very well, the serving was fantastic! All three events we had with H & J were very well done. I'm look forward to next year!!"
Facility Information
Emerson Park Pavilion offers three banquet spaces that can be utilized simultaneously or independently. Amenities include: AC/Heat, free parking, complimentary Wi-Fi, ample restroom facilities.
Lakeside Dining Room
The most versatile of our three rooms, the lakeside dining room can be set up to meet the majority of meeting, conference and banquet needs. With approximately 2400 sq feet the dining room can accommodate the following number of guests:
Theater: 140 Classroom: 80
Banquet: 100 Reception: 150
Cayuga Conference Room
Separated from the Lakeside Dining Room by double French doors, the Cayuga Conference is equipped with a projector and retractable ceiling screen making it an ideal space for small presentations and meetings.
Theater: 48 Classroom: 28
Boardroom: 18 Banquet: 40
Owasco Ballroom
The largest of our three rooms, the Owasco Ballroom features a 16x22 stage with white wall that can be utilized as a large screen for video or slides.
Theater: 450 Classroom: 240
Banquet: 320 Reception: 480
2014 Auburn Hospital Gala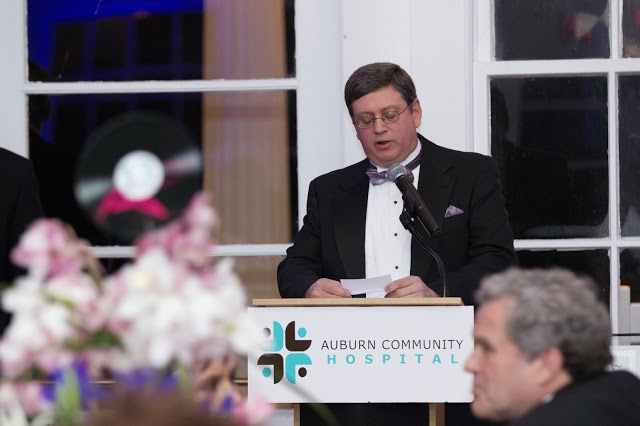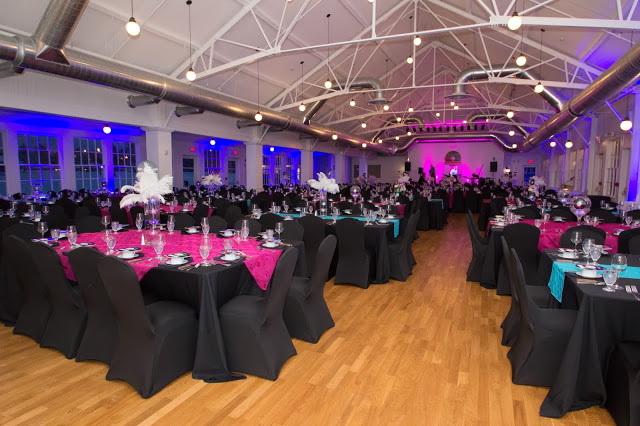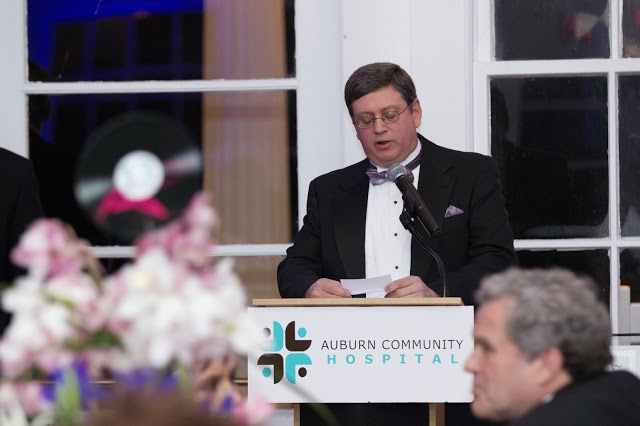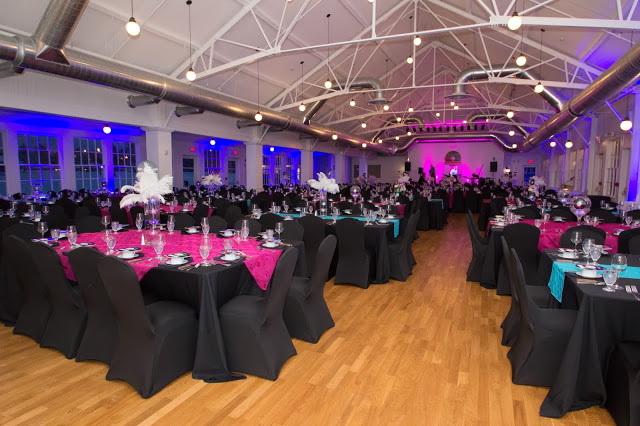 2013 Cayuga Chamber of Commerce Dinner